You always have to be happy for your friends success but this time I'm not only happy but also joyfull !!!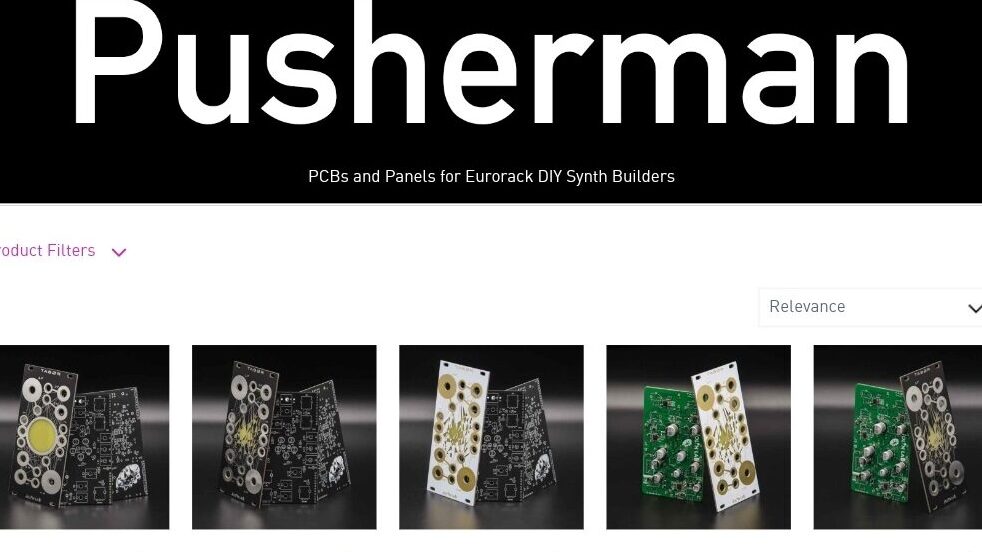 I'm a good friend with Federico and Pedro from Jolin Lab and this is a milestone for their brand.
I'm happy to congratulate with them for this.
Also I'm taking this event to announce that I've an Agogo in my rack and I'll release a new video about it.|
Agogo is a multi lpg module from Jolin Lab with some trick under it's sleeve.
Stay tuned for some patching.
Check after jolin.tech for news on all the modules from Jolin lab
mz2250