There's something about "standard synths" that don't click anymore with me since years.
When I moved to eurorack my fellow hardware synthesizer falled one after the other, the point was I wanted modules and I wanted more.
A fixed structure lead to limitations that some people find attractive and I don't BUT….
I've acquired an Argon 8 last May, going against my "only modular" rule, and I'm really happy with it.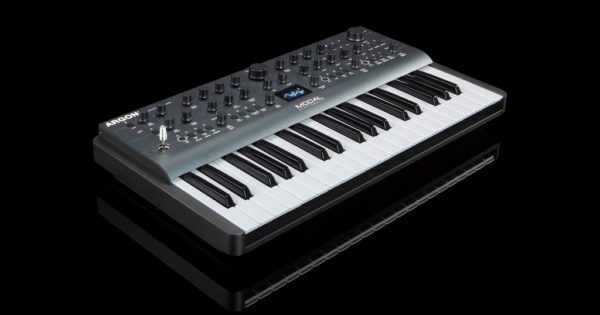 What leaded me to argon was its digital yet ambient nature, my rack is full of Grit and analog power but it tend to be on the hard and noisy side (in a good way don't get me wrong).
Modal Argon 8 is fluffy and soft , it can be harsh and bold, but I see in his waveforms and structure a softness that I don't have in my Piston Honda by harvestman ( now Industrial Music Electronic).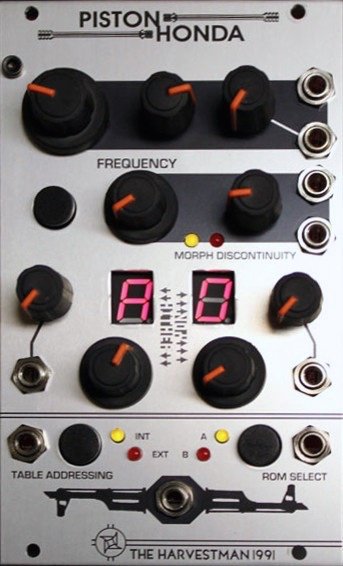 Also I tried to push the boundaries of a "fixed" structure and I'm pleased about the extreme possibilities of experimentation that Argon 8 can provide.
I've slowly crafted an Argom presets pack and unsurprisingly it's really experimental and "modular" in a way.
Presets will be available soon on this blog and I hope on Modal official site.
Also I'm keen to start a new column about Argon 8 exploring in depth this synth.
Write me in the comments if you wish to see this column start.
mz2250.