One of the fundamentals to achieve an higher knowledge in music and especially in jazz music is to study from books, a lot of books.
During my bachelor years I've collected various books and developed an addiction to jazz composition texts.
So here you have an humble list of my fundamentals reading
The first one to check is first Berklee method, the old one, it's out of print, but is easy to find on pdf and it can give you a complete view of this subject.
A different book that I feel to Suggest you is a modern "Berklee press" book, Modern Jazz Voicings: Arranging for Small and Medium Ensembles by Ted Pease and Ken Pullig.

This book can give the fundamentals of voicings and can help you understand wich voicing is the most appropriate in different occasion and to add new colours to your palette.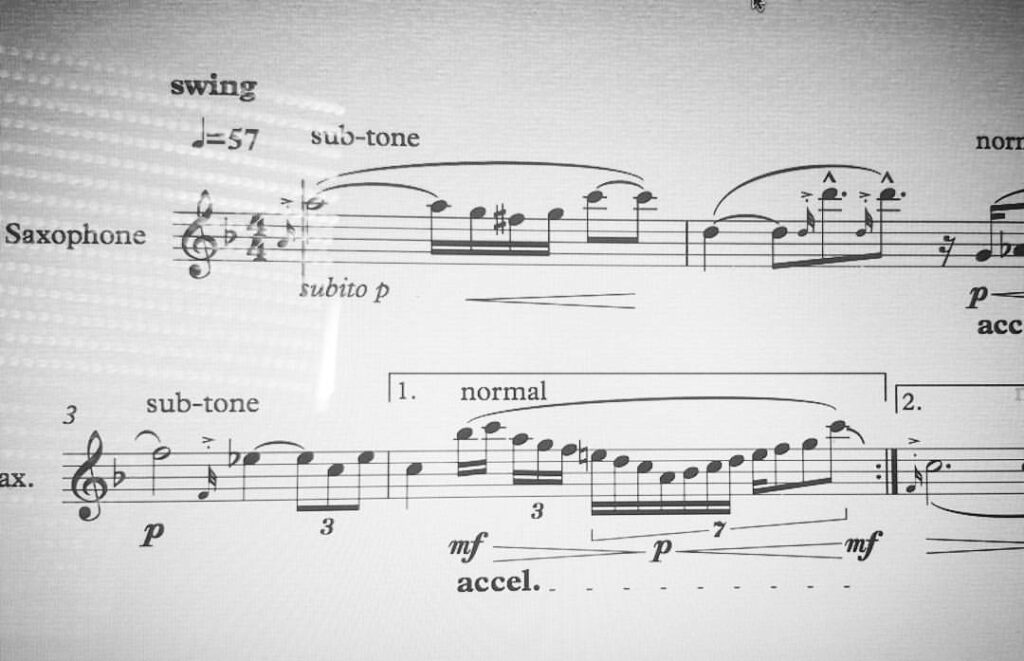 Moving from Berklee to Hal Leonard we can found "Instrumental Jazz Arranging: A Comprehensive and Practical Guide by Mike Tomaro and John Wilson
One of the most extended and comprehensive book you can find on writing for small and large ensemble.
It's a big book, and here you can see the development of a full arrangement step by step.

Icing on the cake,at the end there are pages and pages of references tables and a comprehensive workbook.
This books comes with 2 disk and a total of 170 Tracks.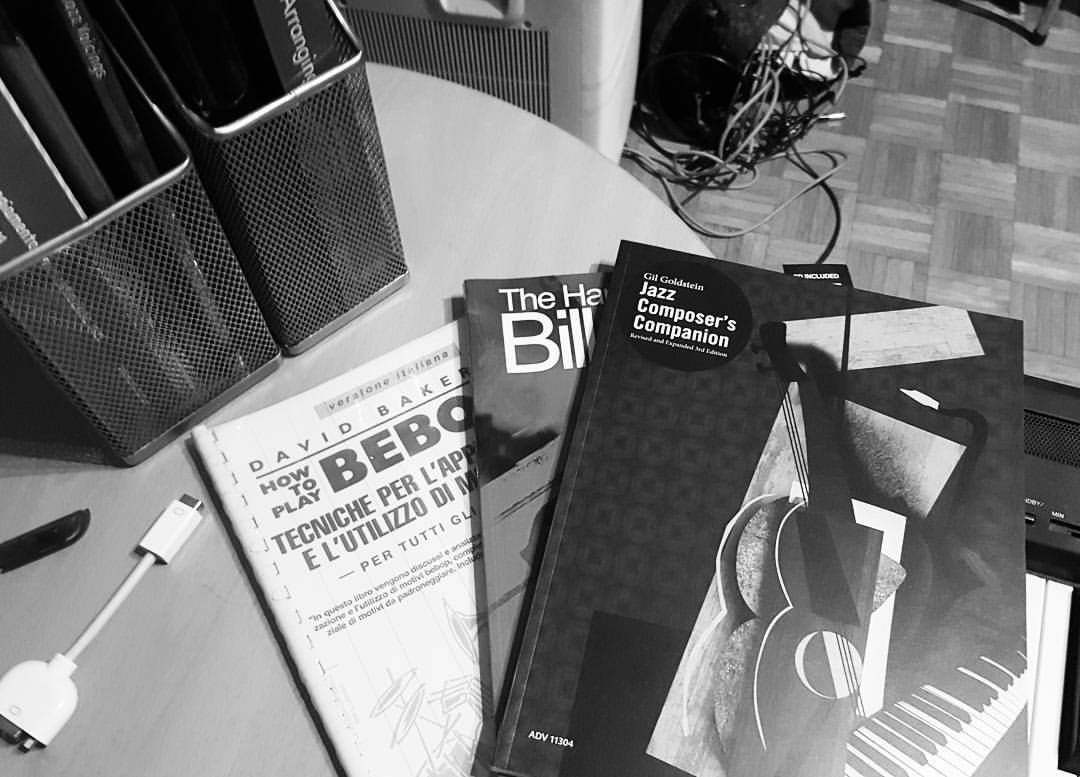 Last two books are Jack Reilly's The Harmony of Bill Evans by Jack Reilly vol 1 & 2, those two books are the most detailled insight in Evans's Harmonic and Melodic System.
Reilly's approach is fresh and goes in depth in every aspect and nuance of Evan's music.
Bonus:
Two bonus titles are Ron Miller's "Jazz "Modal Jazz Composition and Harmony by Ron Miller part 1&2, those books togheter are like the bible of modal jazz improvvisation and composition, every aspect is explained with clear examples.