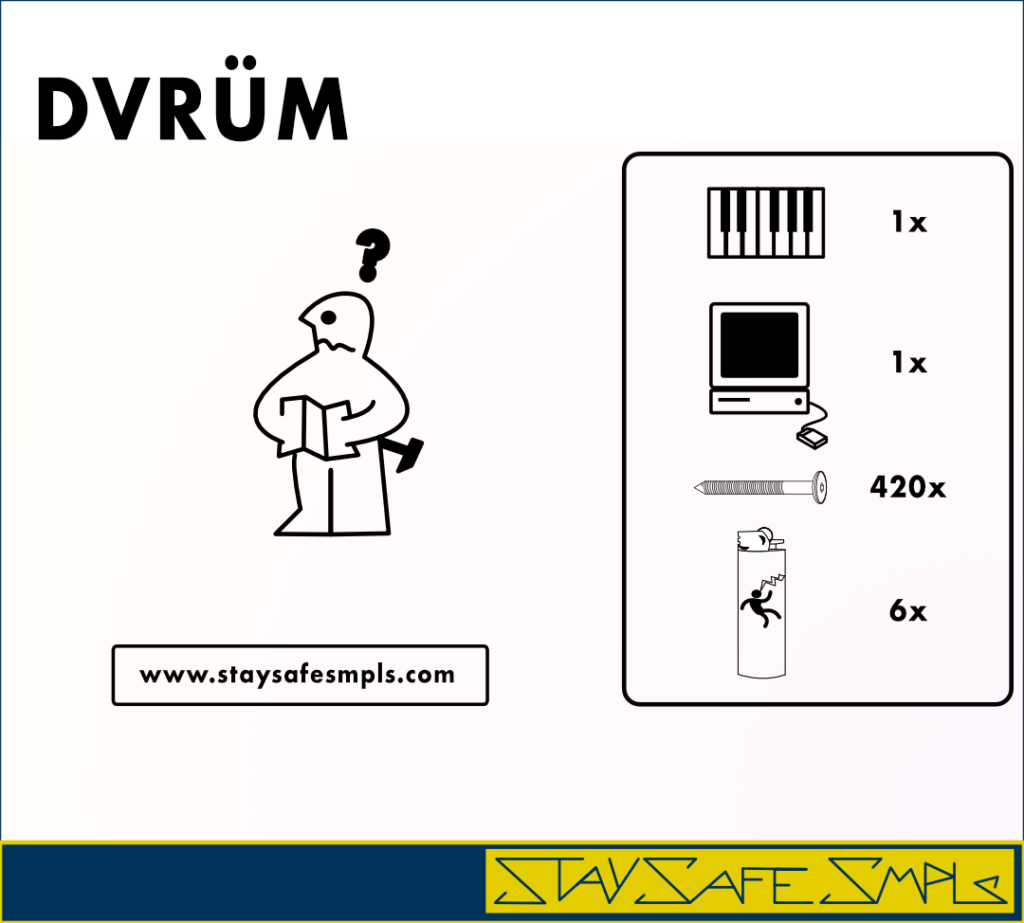 Free Dvrum for the masses
Sweden, the land of wood, ice and meatballs, but also the native country of one of the most renowned Synth company !
We've selected and sampled some programs from one of their drum machines, then we've processed it with our hardware equipment.
You can grab now this little wonky trippy library FOR FREE !!!
Steal from us this gem
-Sample sel: you can choose here one of the programs and tune the whole preset.

-Effects: duh?! – JK, here you have a distortion algorithm and serial filters à-la-ms20, a lowpass filter and an hi-pass filter to shaper your sound.

-USE THE MODWHEEL: This is an empty page to remind you that we've mapped the sounds processed through the Roland Space Echo RE-201 to this midi cc.
---
Audio Demo
Dvrum_demo

0:09

Dvrum_demo-001

0:09

Dvrum_demo-003

0:21

Dvrum_demo-002

0:04

Dvrum_demo-005

0:14

Dvrum_demo-004

0:14
---
Specs:
Full Version of Kontakt 5.4 or later
Any Computer will run Nord Dvrum, very light on Cpu and Ram
---
Download
Full Version Free with Email Subscription