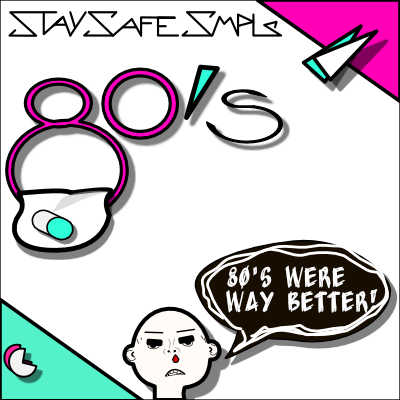 80's Were way Better
'80s were good, we all know but they were also better than everything!
A collection of loops and sounds from the 80's era with a nice new grip, you can SMASH da sHiT out of It with our smash function mapped to the modwheel , so you can have the 80's but nastier !!!
We've Sampled all the vintage goodies that everyone wants !
Moog basses, Roland leads , Vintage drum machines you Name it, we've sampled it !
"SO snort a bit of that magic powder, put your mirror glass on and prepare for the 80's " or whatever bullshit comes to mind with 80's stuff!
---
Audio Demo
Blue Tuesday

0:40

Lets Boogie

0:22

Naples Connection

0:22

Worst Italian Era

0:22
---
Specs:
Kontakt Full version 5.4 or more
2.8gb of Free space
---
Buy this Library
Full Version – 69.99€