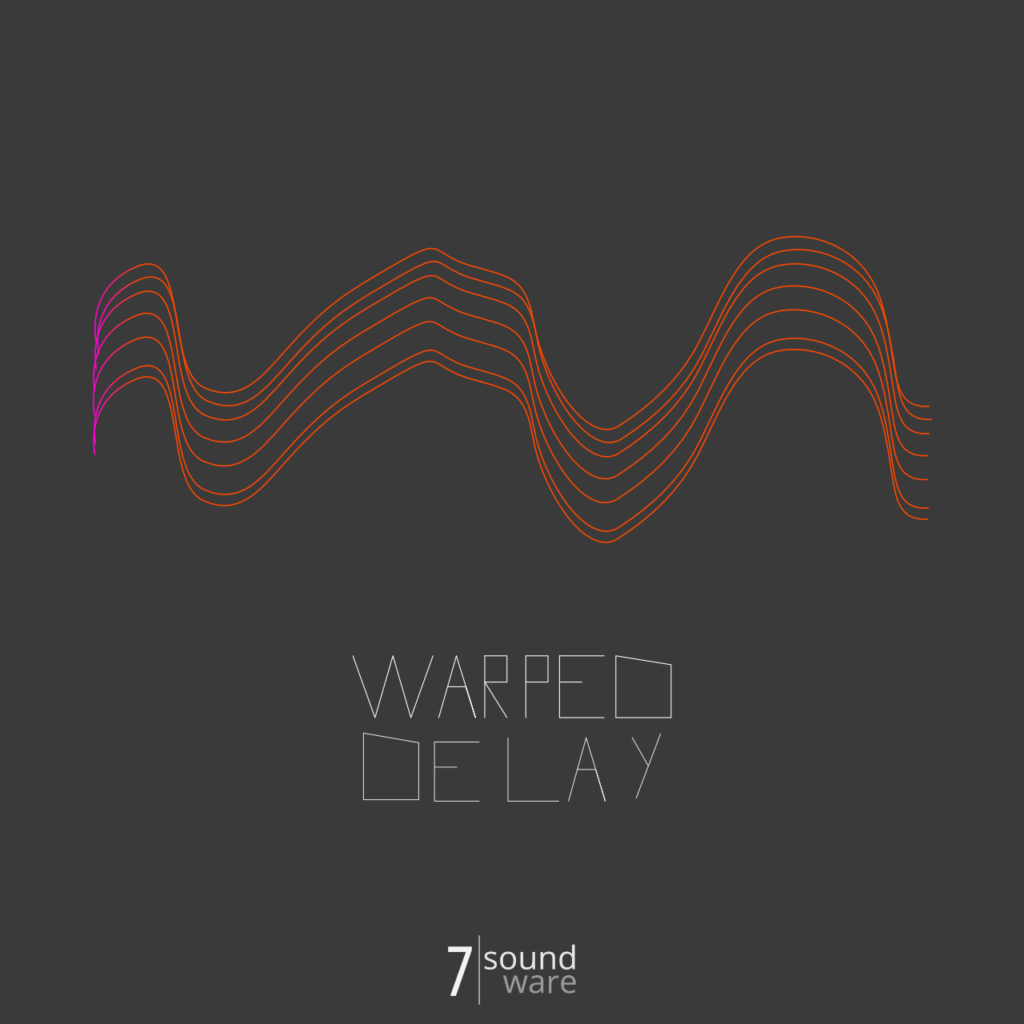 Add vinyl sounding delay to your chain
Warped Delay is a Wobbly Lo-fi tape delay simulation, it can add substrates of pitch change to your delay or can go extreme act like a Sample and Hold Delay or get that Tape/Vinyl wow and flutter Delay effect.
A Lo-fi Dream, you can alter, wreck, shatter modulate and truly animate your sound.

It can sound like a tape or a vinyl in pristine or completelly destroyed condition, or you can simulate a vibrato effect like that old blue vibrato stompbox from japan, or even add a sample and hold line to a vocal or a piano.
Warped Delay is the key to modulated pitch alteration of your delay.
---
Audio Demo
Pad-o-rama (Dry Synth)

0:50

Pad-o-rama (Wet Synth)

0:50

Sample and Hold Warping (WET Synth)

0:46

Sample and Hold Warping (Dry Synth)

0:46

Sample and Hold Warping

0:46

warp my nu Jazz ( Wet Rhodes)

0:39

warp my nu Jazz ( Dry Rhodes)

0:42

warp my nu Jazz

0:42
---
Specs:
Ableton Live 9 or more
Max for Live
Alternative: Full Max/Msp 8
---
Buy this Effect
Full Version 4.99€
---
Manual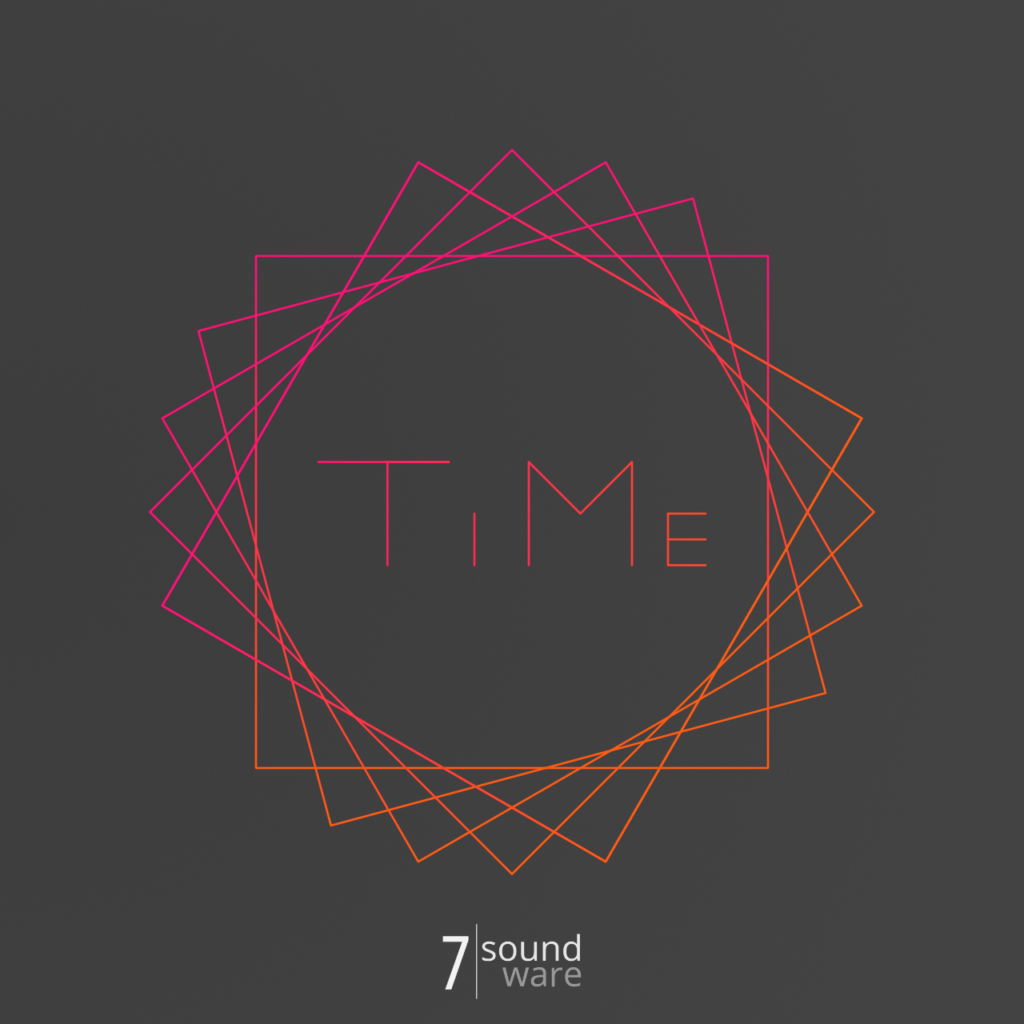 Save And buy TIME BUNDLE
Three Delay by 7 Soundware for 10.99€ only instead of 15€
Pitch Shifted Delay
Warped Delay
Fractions Delay
---