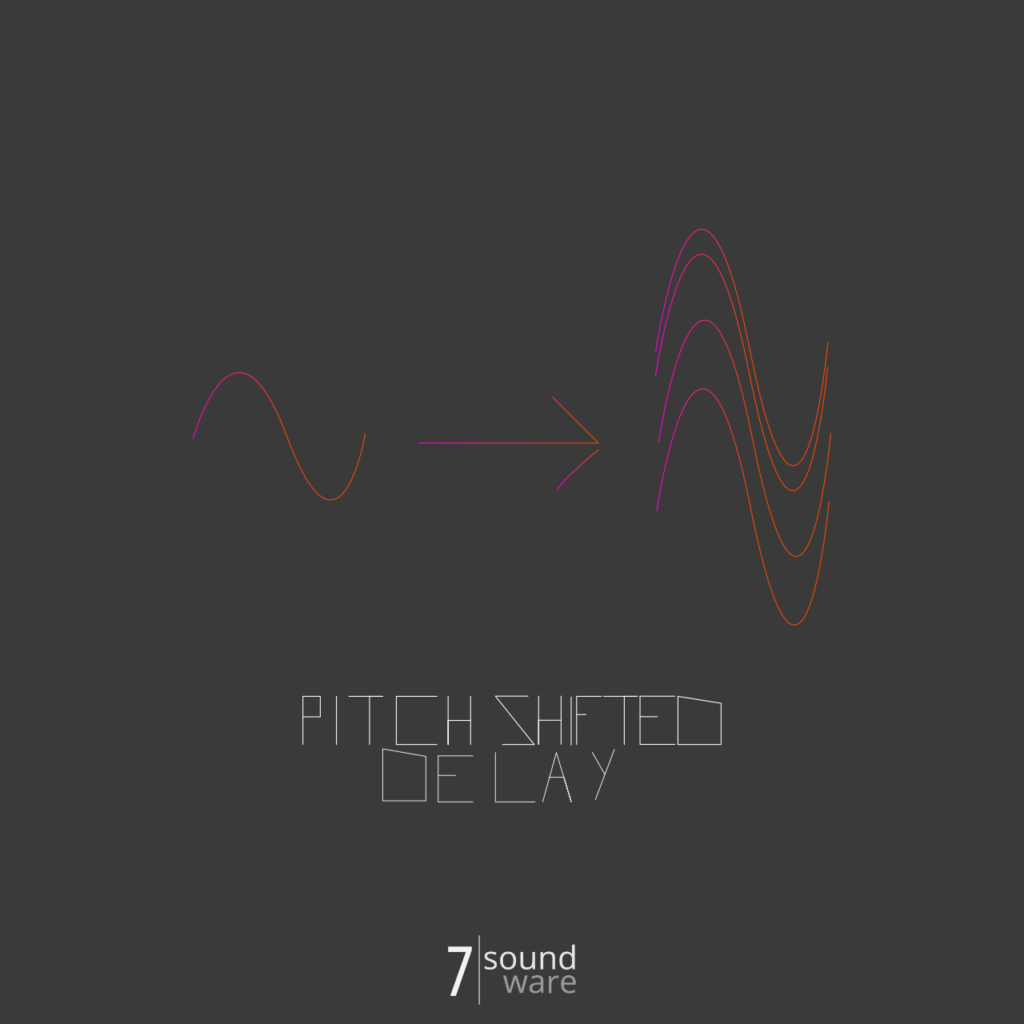 Pitch Shifting Delay
Pitch shifted delay is a Delay effect based around a Buffer to alter the pitch of the repetitions.
You can tune it to every interval you want and even arrive at granularized Delay lines, everything in a very Lo-fi style reminiscent of early 90's sampling delay stompboxes.
You can obtain octave up, octave down, two-octave up, reverse and any interval you want.
We've also added two random sections, one for strutter fx and one for randomizing pitch and length.

7soundware – Pitch shifted delay can even obtain a granular sound for your delay line and since the delay effect is independent of the pitch-shifting section you can choose the blend factor between the two effects.
---
Audio Demo:
Electric octaves (reverse) pitch shifted delay

0:11

Electric octaves (2 oct Up) pitch shifted delay

0:12

Electric octaves ( 1oct up) pitch shifted delay

0:12

Electric octaves ( 1oct down) pitch shifted delay

0:12
---
Specs:
Ableton Live 9 or more
Max for Live
Alternative: Full version of Max/Msp 8
---
Buy this Effect
Full Version 15.99€
---
Manual: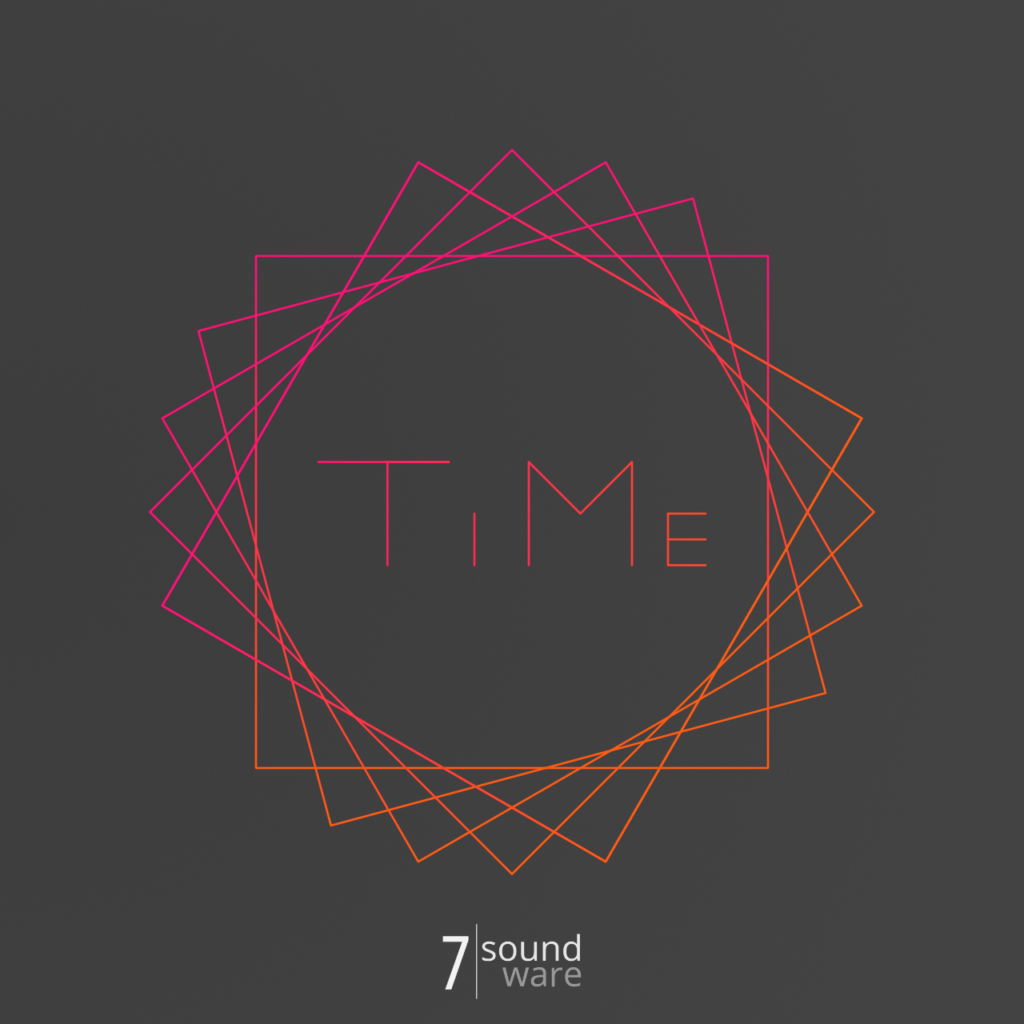 Save And buy TIME BUNDLE
Three Delay by 7 Soundware for 10.99€ only instead of 15€
Pitch Shifted Delay
Warped Delay
Fractions Delay
---